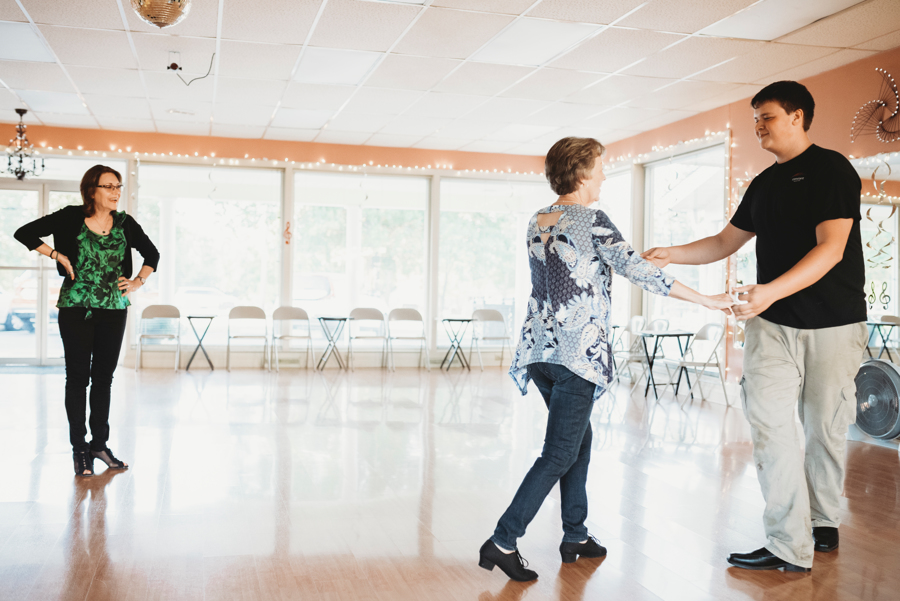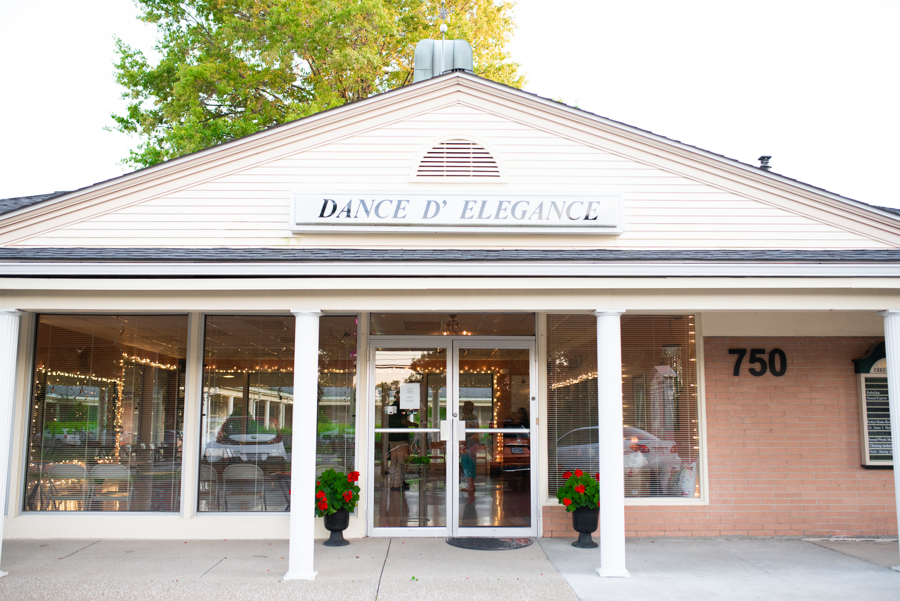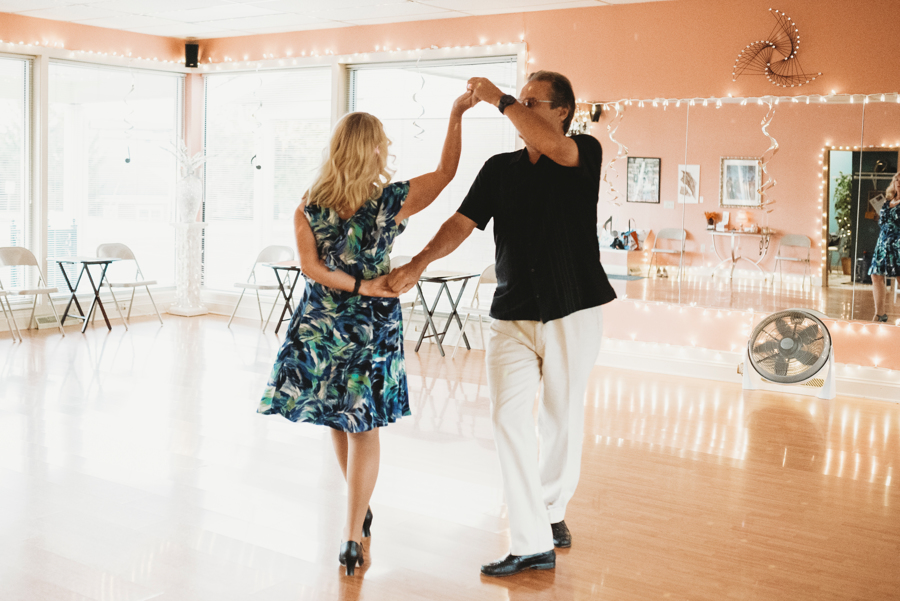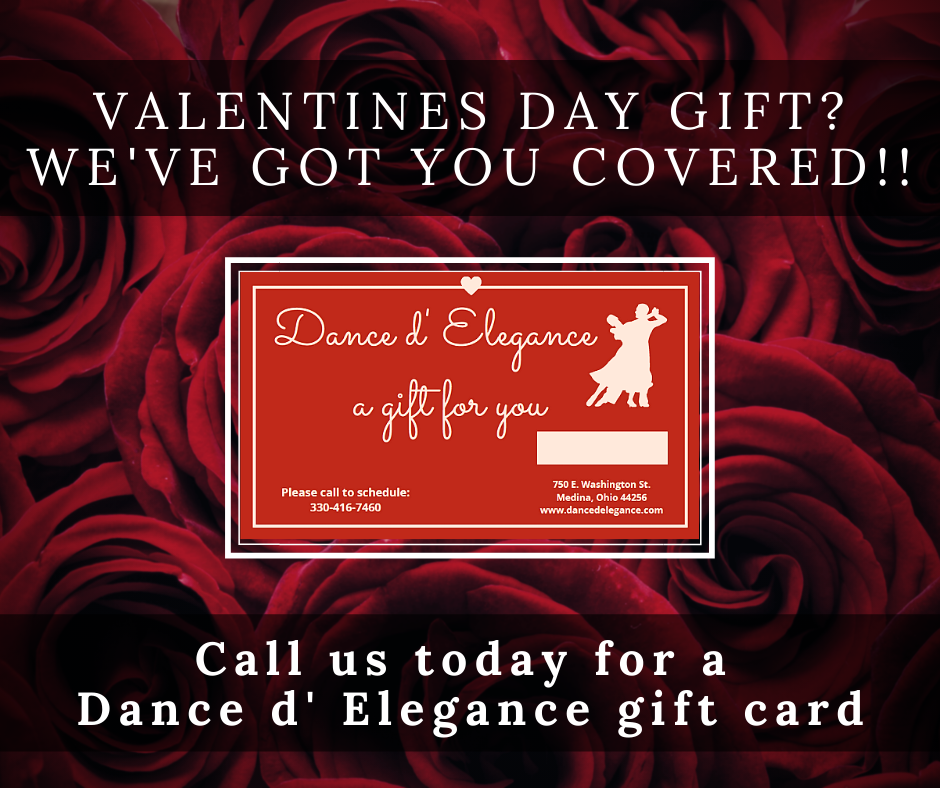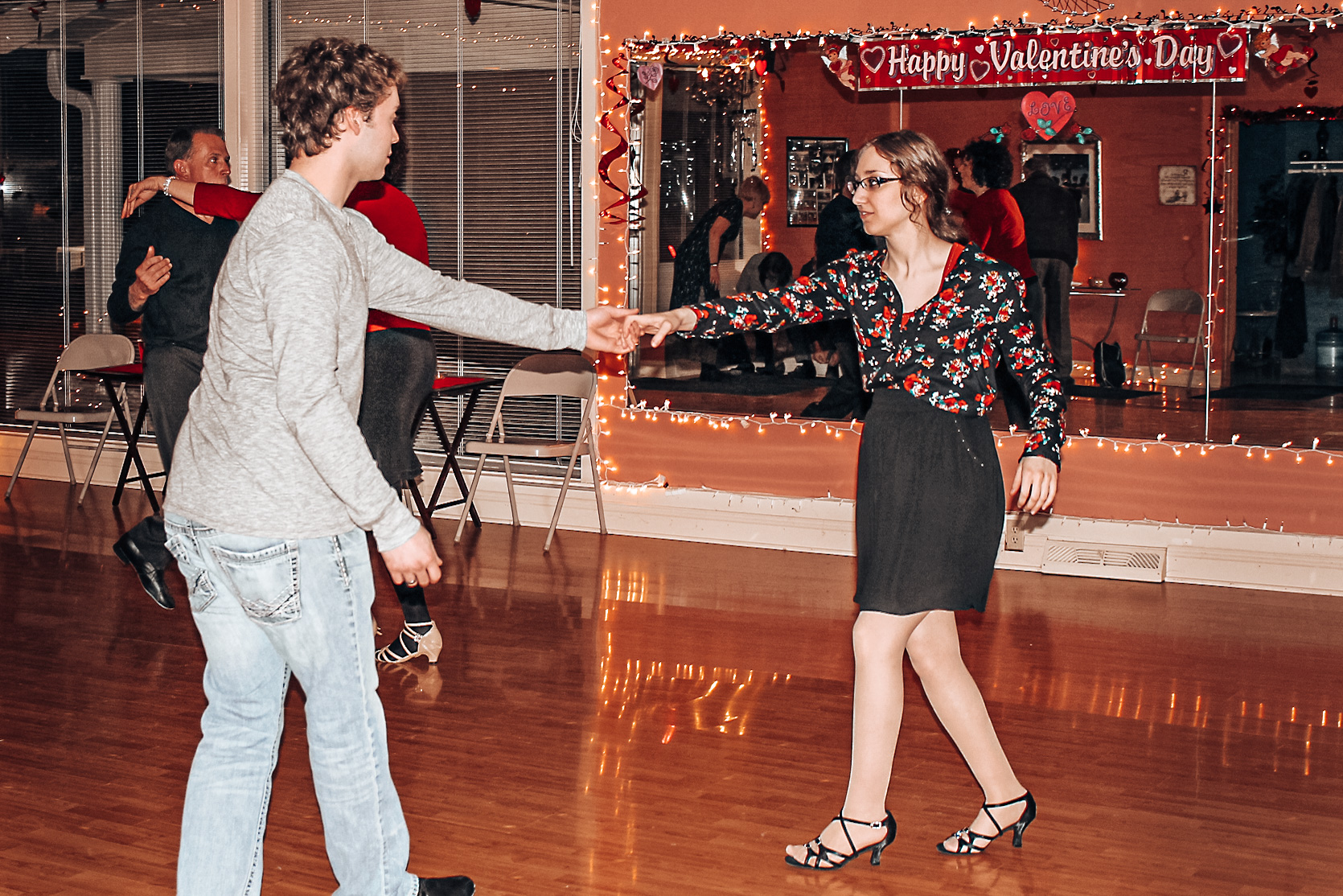 Date Night
Our weekly class at Dance d' Elegance is a perfect reason to put everything else on hold and enjoy the company of your loved one. Maybe even enjoy a dinner before or a drink after and truly expierence weekly date nights. 
Fun Workout
Without it even feeling like one, dancing is a fun workout for both partners. You will get your body moving, and your heart beating faster.
On a health journey? Consider dance class!
Ready to Sign Up?
Call Char today: 330-416-7460
At Dance d' Elegance we've been showing couples how to dance for 30 years!
Join us and become that smooth, confident, dancer you've always wanted to be. Dance at parties, wedding receptions, or nights out instead of just watching.
At Dance d' Elegance, we take things one step at a time.
Our teaching style is different from most studios, it's progressive and reviewed each week.
Contact Us today for privates lessons or to sign up for an upcoming class.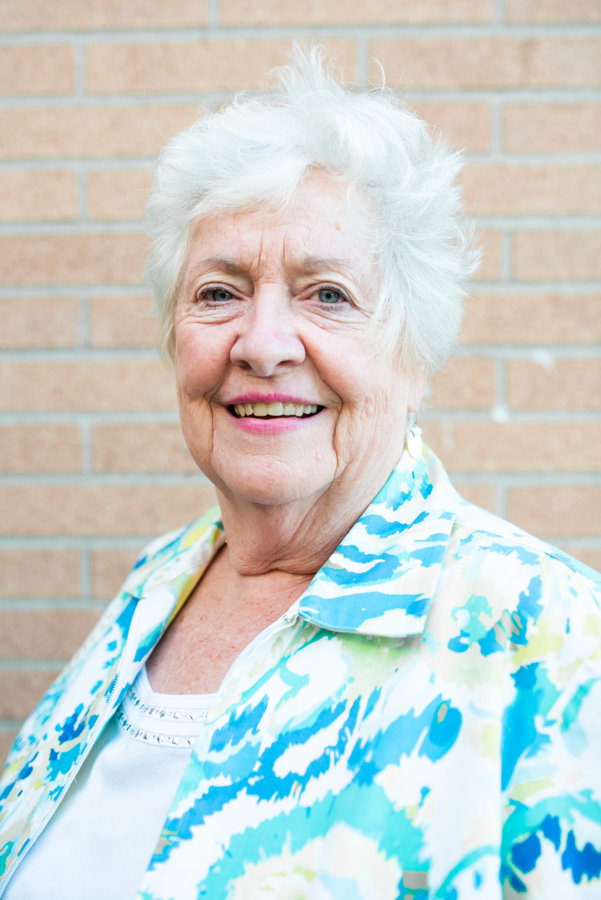 Char Klimko
Owner
Char lives in Medina with her three cats and enjoys gardening and doing Abstract art. She started Dance d'Elegance in 1990 by herself until Deb joined her. She met Deb and her husband at Arthur Murray where Deb taught and Char and Dave were students. She enjoys watching so many nice couples having fun on their "date night".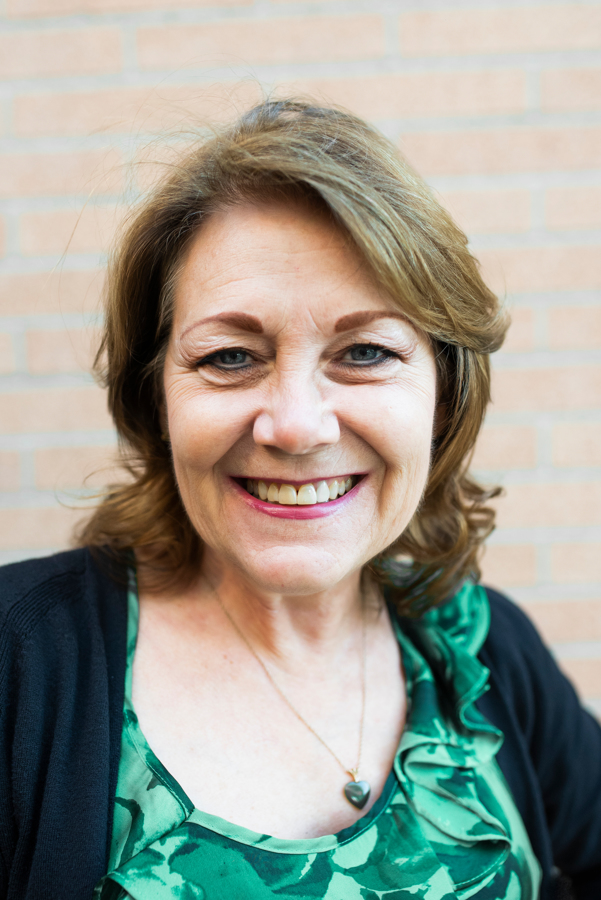 Deb Fleming
Instructor
Deb and her husband Dave have been married for 28 years and have one daughter, named Darla Monae. After being trained by Arthur Murray's. Ballroom Dance Studios Deb went on to teach lessons at Arthur Murray and has over 40 years of instructor expierence including, teaching at American Dance Exchange in Cleveland and spending the past 12 years at Dance d' Elegance. Deb's passion is teaching people to ballroom dance.