Dance d' Elegance
750 E. Washington St. #F1, Medina, OH 44256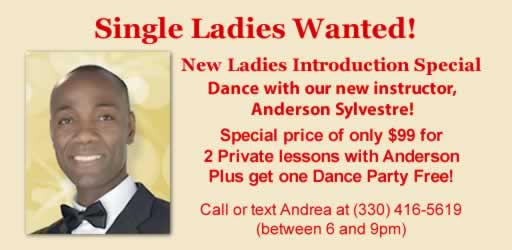 We are now the Masked Dancers.
Come and enjoy a safe, fun time with your significant other for private lessons or small class
We are adhering to the CDC guidelines and accepting new students for private lessons.
Become a Masked Dancer — class size limited
Call or text Andrea to enroll (330) 416-5619
At Dance d' Elegance we've been showing couples how to dance for 30 years!
Join us and become that smooth, confident, dancer you've always wanted to be. Dance at parties, wedding receptions, or nights out instead of just watching. At Dance d' Elegance, we take things one step at a time.
Our teaching style is different from most studios, it's progressive and reviewed each week.
Contact Us today for privates lessons or to sign up for an upcoming class.
Guests are welcome (no charge for first visit!)
Note: Masks are required. Studio sanitized on regular basis. Preregistration required for dance parties and practice dances due to social distancing limits.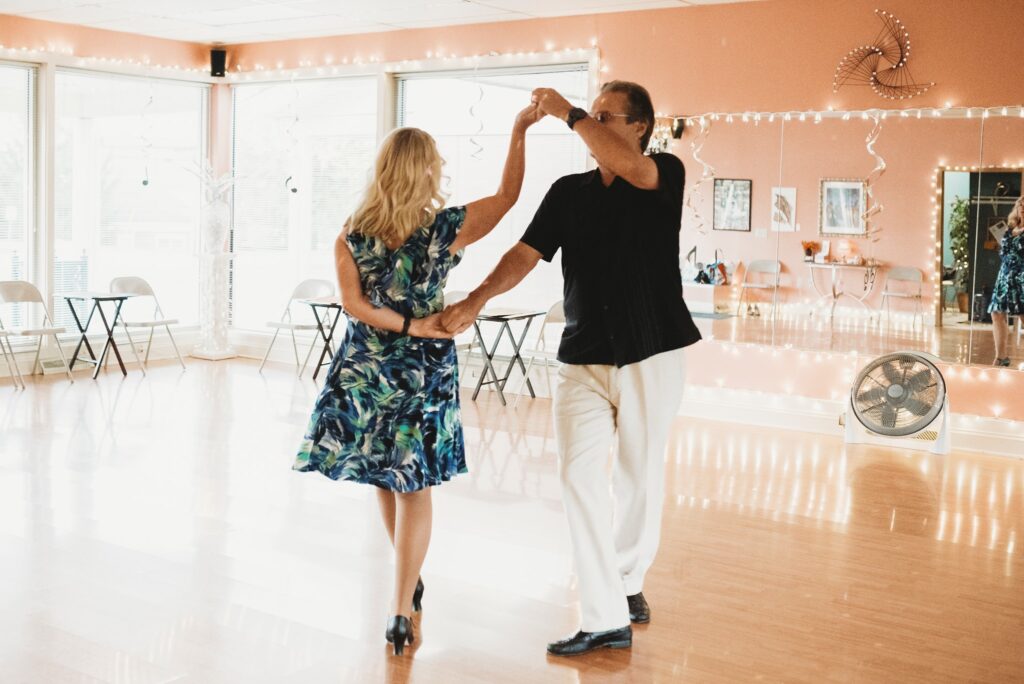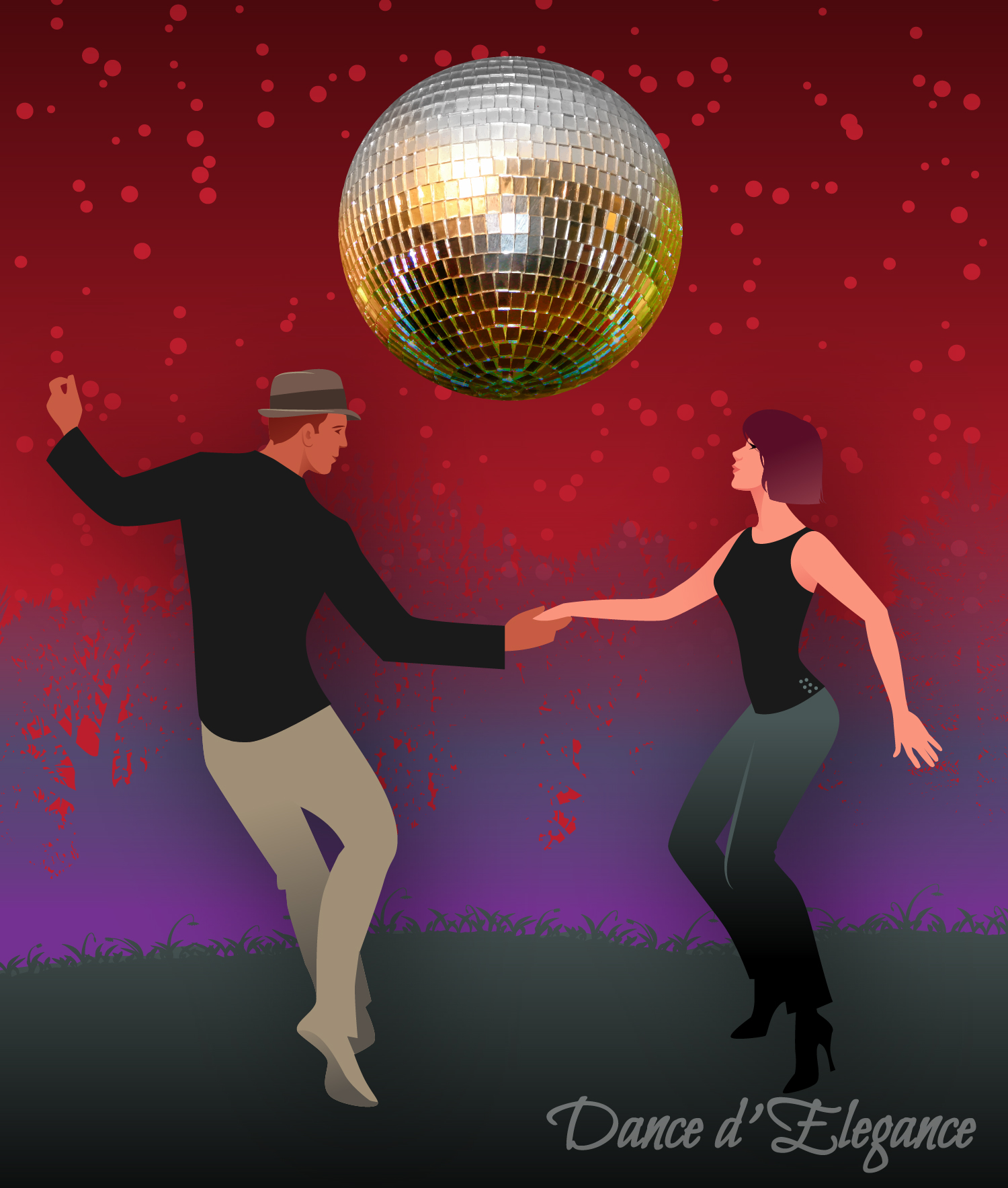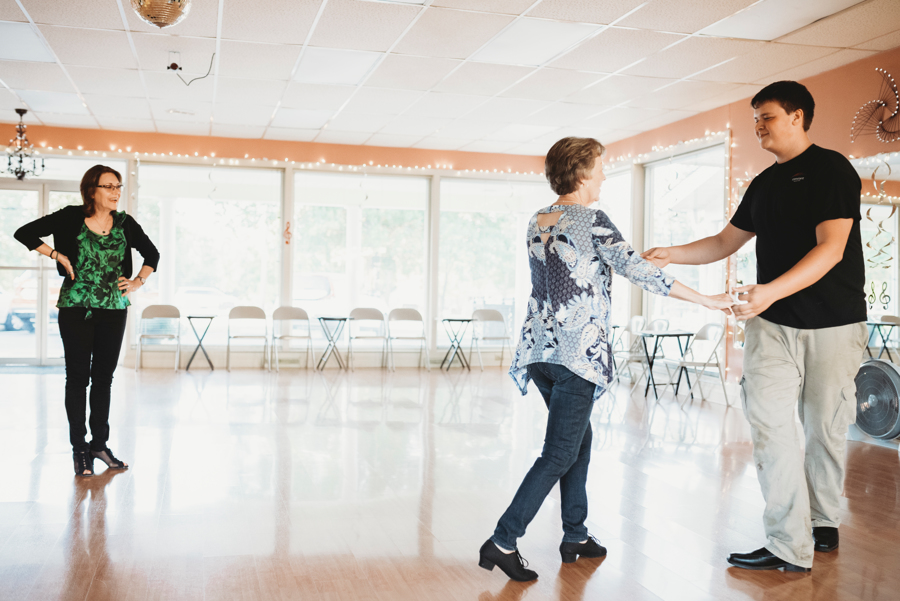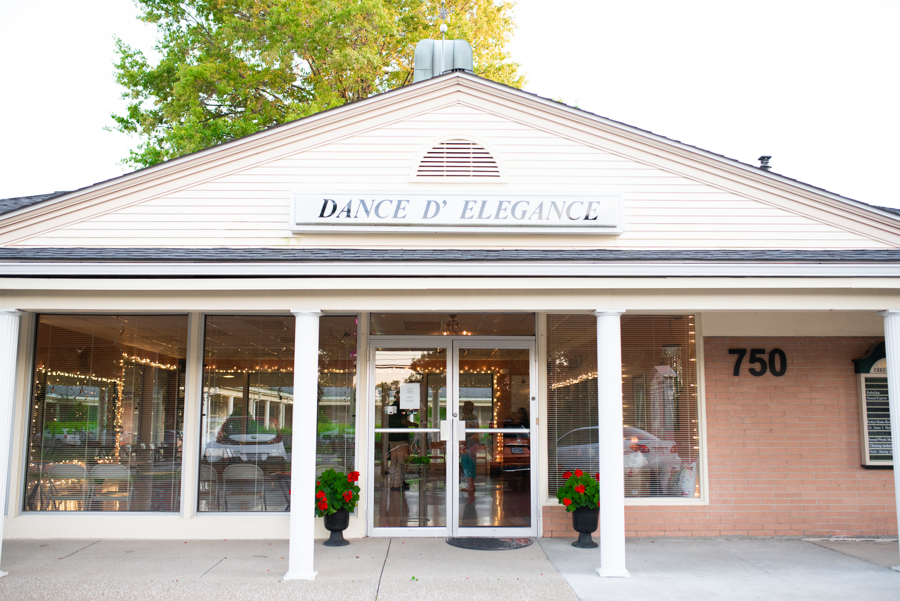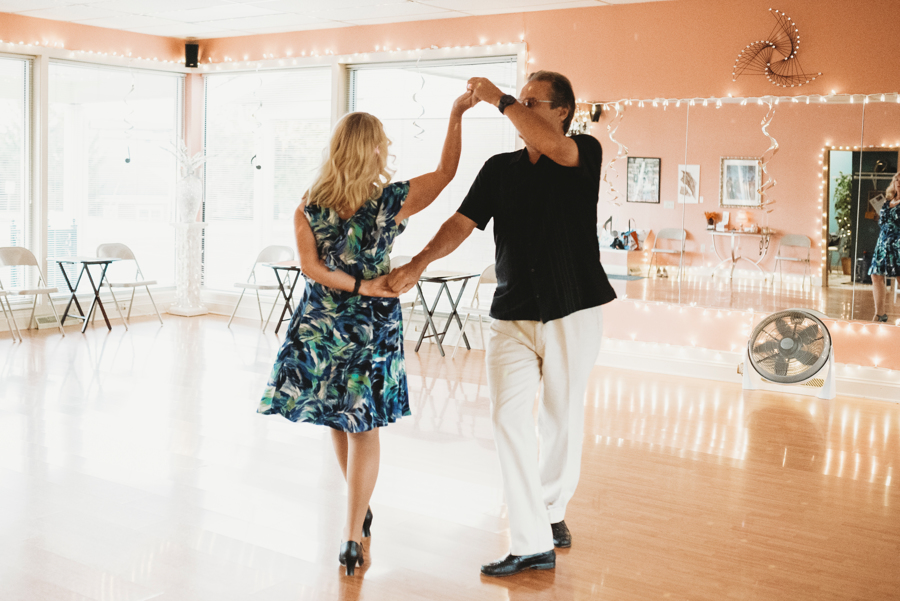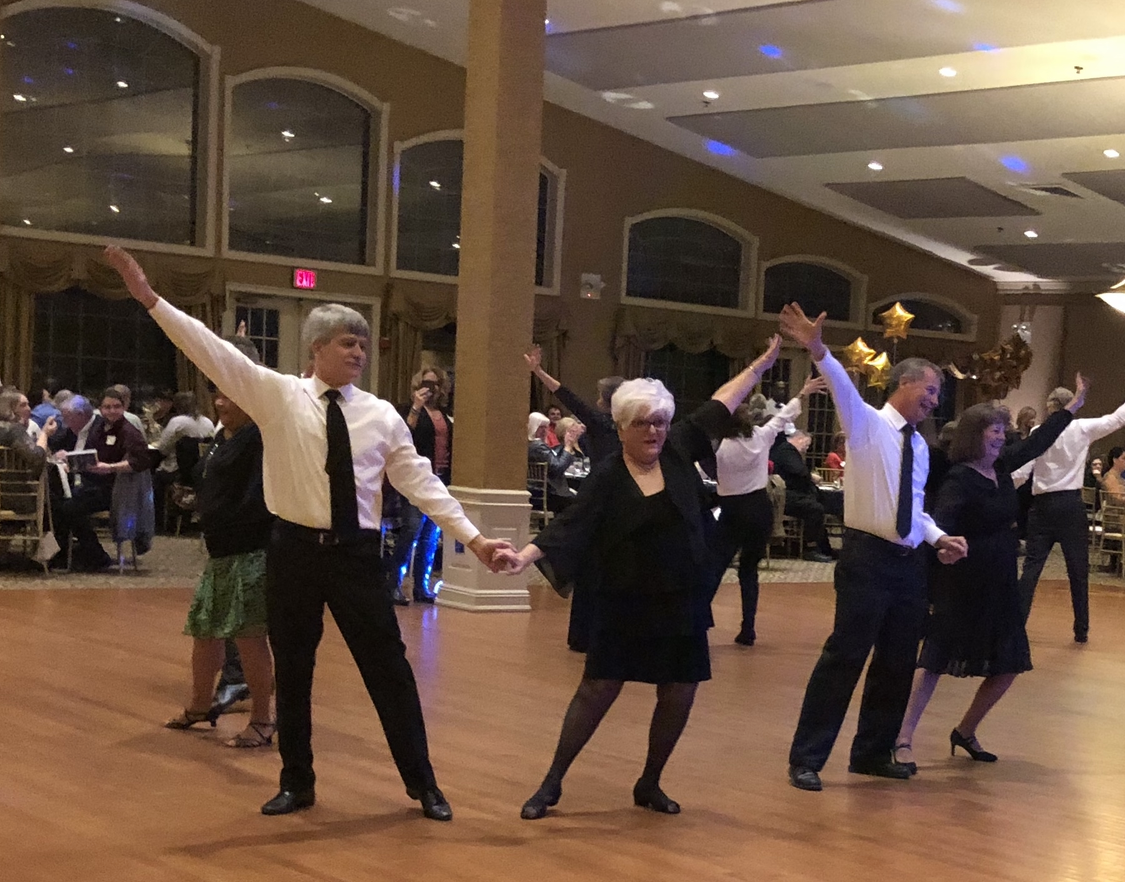 Date Night
Our weekly class at Dance d' Elegance is a perfect reason to put everything else on hold and enjoy the company of your loved one. Maybe even enjoy a dinner before or a drink after and truly experience weekly date nights.
Fun Workout
Without it even feeling like one, dancing is a fun workout for both partners. You will get your body moving, and your heart beating faster.
On a health journey? Consider dance class!
Ready to Sign Up?
Call or text Andrea at: 330-416-5619
(between 6 and 9 pm)