Upcoming Classes:
New Beginner Class
(Class size limited) CDC compliant
8-week class – $275/couple

Monday's 8:00 pm-8:45 pm

September 8th – October 26th

Waltz, Hustle, and Rumba
Call or Text Andrea at 330-416-5619 for next scheduled class.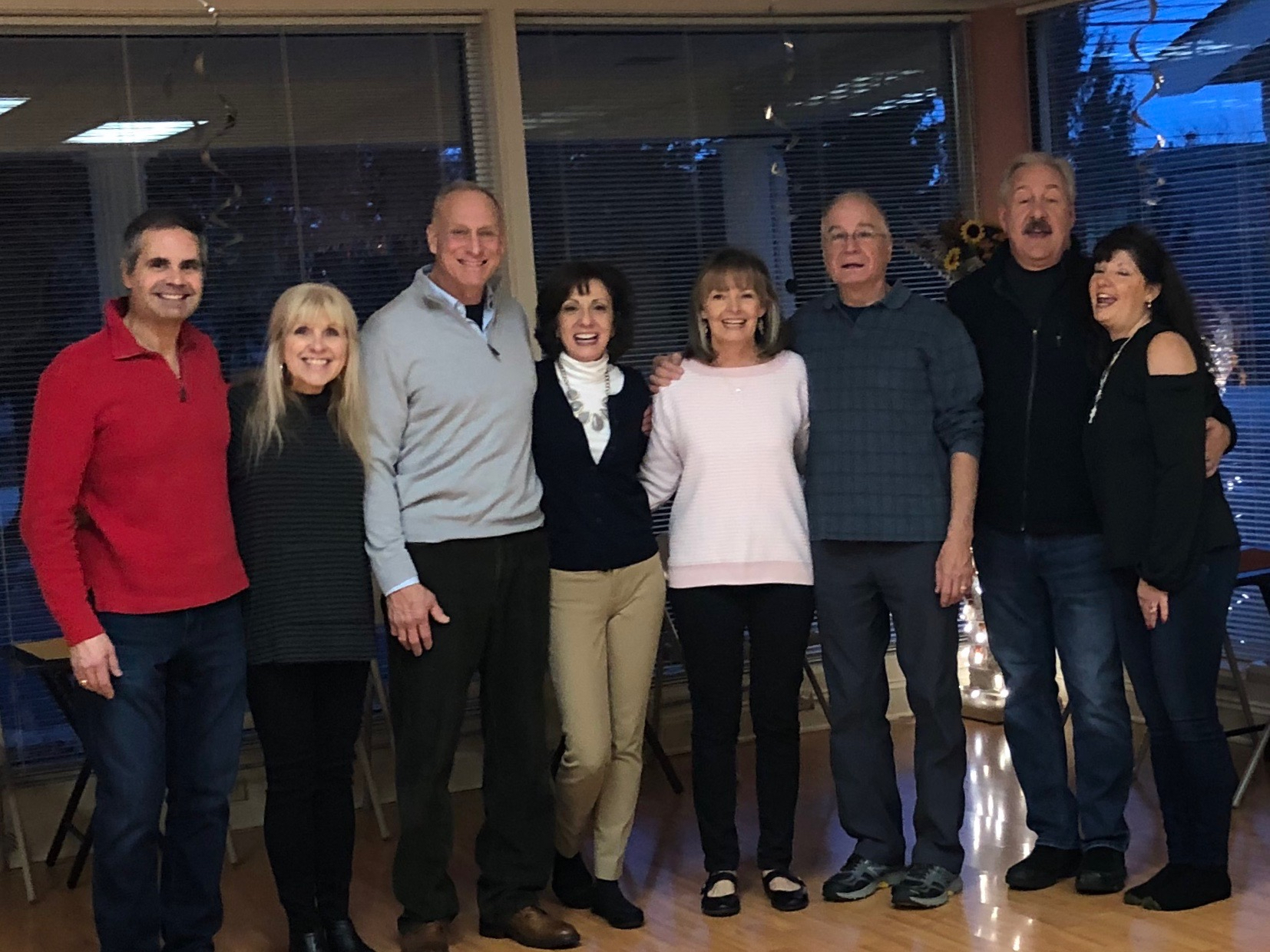 Create Your Own Dance Class:
Perhaps you are in a golf or bowling league or attend weekly football games with your friends. Why not have your own dance class and dance with your friends every week? We have different dates and times available. You choose the dance you want to learn from the dances below and we will create a class just for you and your friends. It's time not to just attend the clubs but be on the dance floor.
Contact Us today to set up your own class.