Saturday Night Dance Parties
No Reservations Needed • Everyone Welcome
A night out. Bring a friend, spouse, or significant other and dance in a safe, clean, friendly environment. Non-alcoholic beverages and snacks provided (BYOB if you wish). An instructor is normally present.
Have fun with your fellow students. Meet people from other classes
Currently Dance Parties are limited to Dance d'Elegance students due to limited capacity in order to maintain social distancing.
Parties are 7 pm to 10 pm $15 per person
Upcoming Saturday Dance Parties:
---
September 11, 2021
Drive your classic car and dance to favorites from the past! (rain date September 25th
September  25, 2021
(rain date for classic car event)
October 9, 2021
October 30, 2021 (Halloween Party – wear a costume!)
November 6, 2021
November 20, 2021
December 4, 2021 (Christmas Party)
December 31, 2021 (New Year's Eve Party)
$15 per person. Reservations required.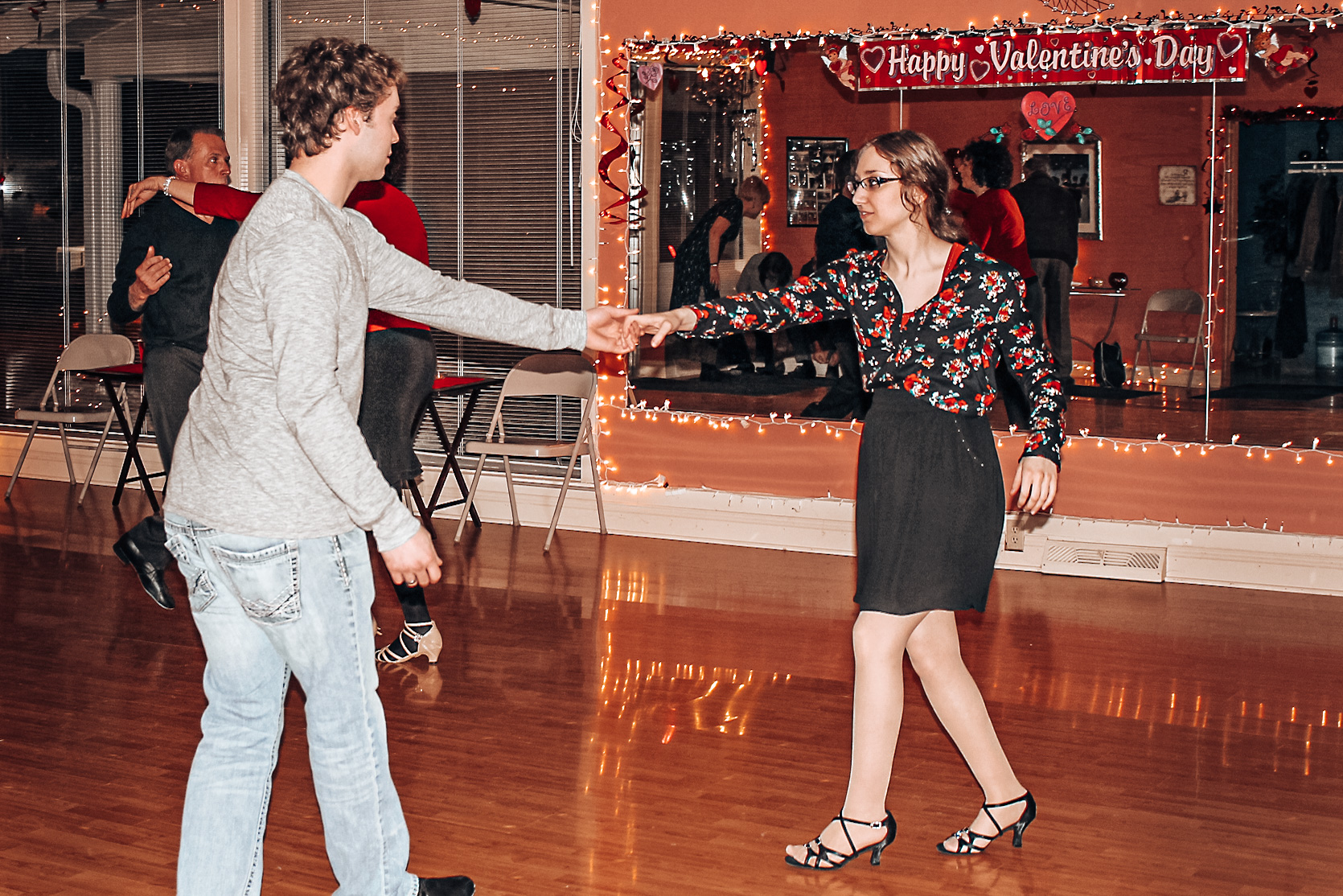 Call Andrea at (330) 416-5619
between 6pm and 9pm to find out more
or to book a class
or email dance@yourplace4.com