Want to learn a particular dance?
Travel for your job? Have a variable schedule? 
Don't want to commit to a weekly class? 
Want to progress at your own pace?
Then private lessons are the way to go.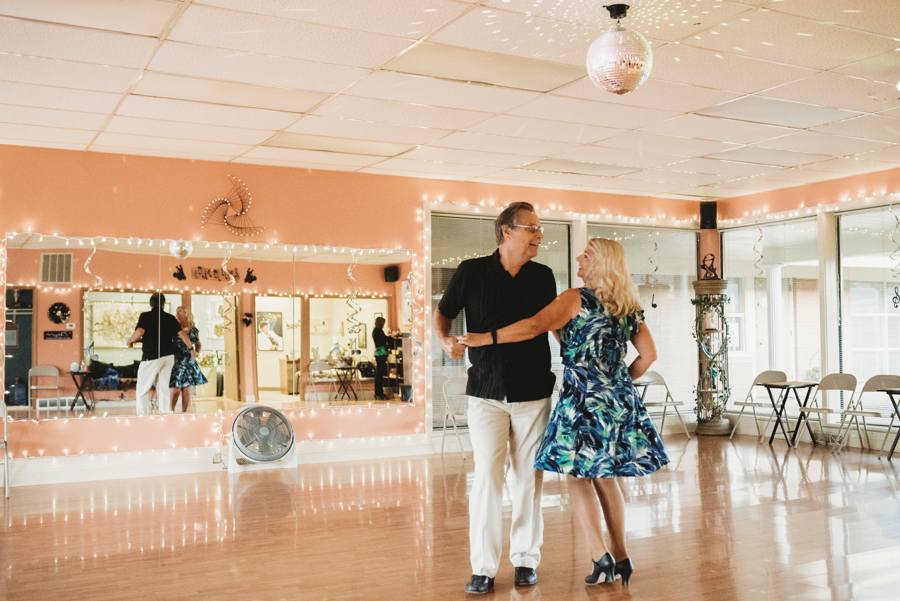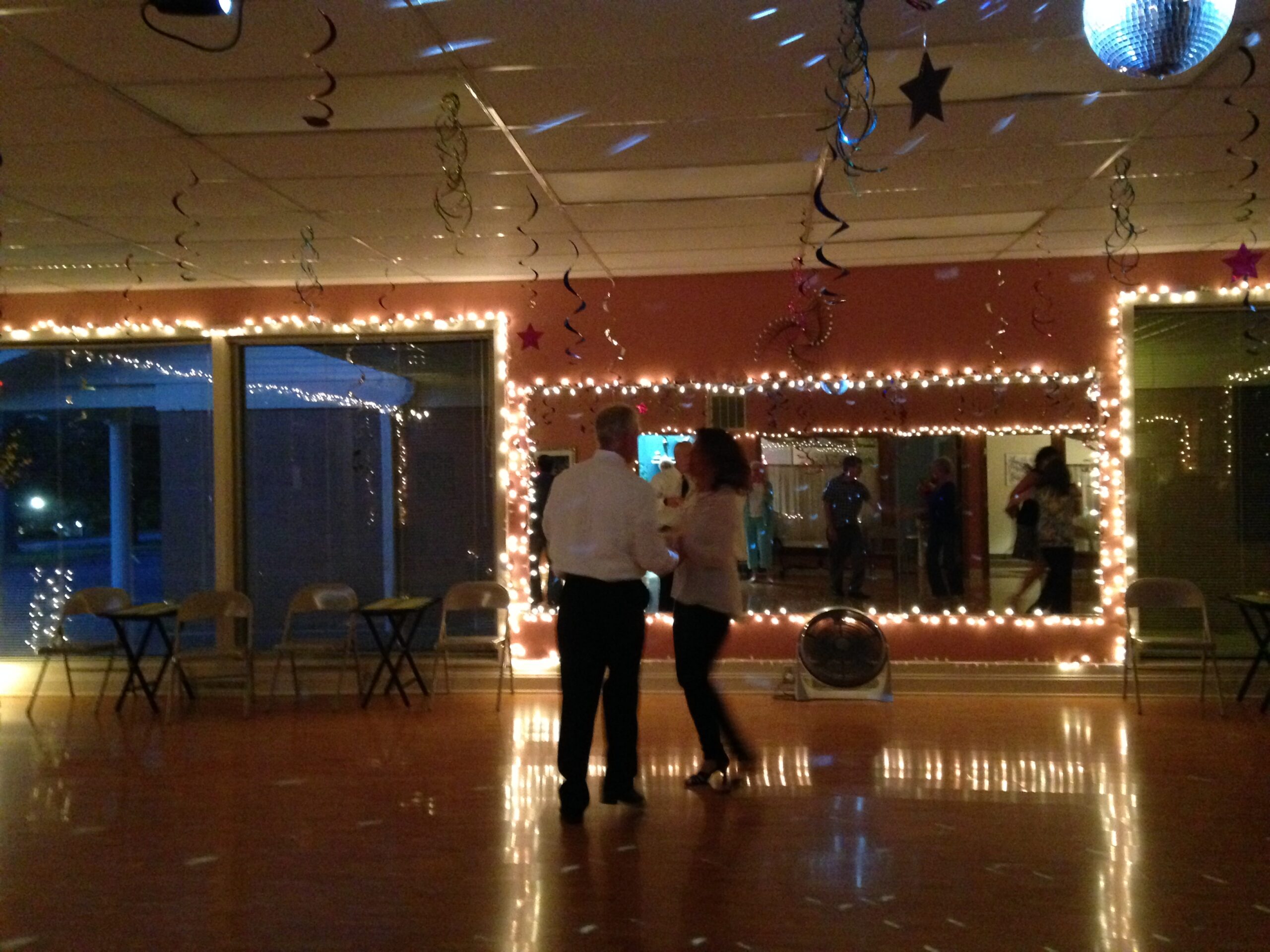 Private Lessons
You can take lessons around your availability. Move at your own pace and concentrate on the dances you want to learn. You are also welcome to attend our bi-monthly dance parties for practice and making new friends.
Contact Us today to get schedule, you're gonna love it.